Machine-knotted rugs
19 Nov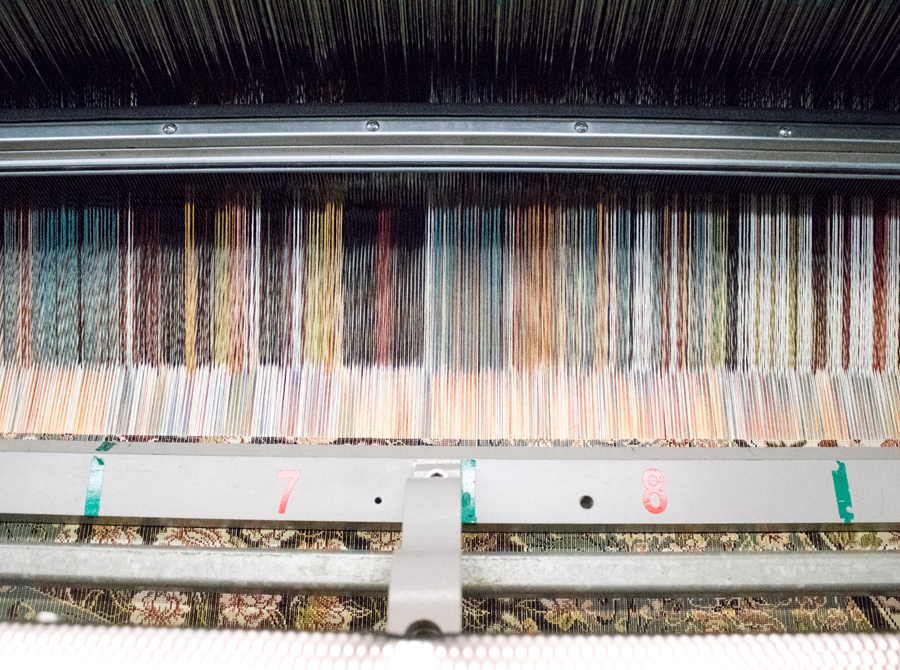 Classic Persian rugs are full of patterns and designs.
Patterns such as Bote Jegheh, Eslimi, King Abbas, Afshan, hunting spot, Cheleh & Toranj, Gol Farang and thousands of other well-known and unknown designs which differ from region to region.
Although the rug today's market is filled with modern designs, original Persian designs are still alluring to buyers. Especially now that they have been transferred to the next generation of rugs, the machine-knotted rugs.
These modern machines are equipped with the latest weaving technology and they are capable of producing hundred square meters of rugs each day. Each rug is simultaneously weaved by thousands of needles and thousand rows are knitted in each minute.
There are three types of threads used by a knitting machine: Pile thread, warp thread, and weft thread.
Pile threads are the key elements that determine the quality and durability of rugs. This type is usually made of artificial wool, artificial silk or Polypropylene. Among these three types, the rugs that are made of artificial wool can be kept up to 300 years, however the others have shorter lifespans.
Features
Machine-knotted rugs are extra smooth so upon touching, each fabric slides between fingers and your hand easily slips across the surface.
Despite the smooth texture, they are highly resistant to pressure and do not lose their form due to footsteps.
Machine-knotted rugs are also highly resistant against indirect heat and their colors are live and lush.
Artificial wool fabric does not suffer damage or change after washing or exposure to sun.
Price of a rug is ultimately determined by pattern, quality of fiber, Thin or Coarse texture, and pile height.
It is important to note that due to the great variety of artificial wool, quality of a rug may vary which is why we here at Hiva Gallery, use the best artificial wool to ensure that our rugs have the best quality.