Persian rug
18 Dec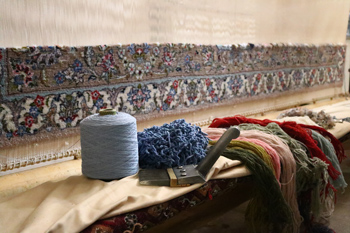 A Persian rug is like a long and celestial poem. A silent poem which recites in hundred different languages that there is a secret meaning in each piece, every pattern signifies a desire and each tie represents a solution.
It is a wonder to see Persian art reflected in a garden of colors and patterns.
Hiva gallery is the best place to view, compare and choose your desired rug.
We've put together a collection of eye-catching and colorful classic and fantasy rugs.
We also offer a wide range of size, color and design to ensure that every artistic and fastidious individual will be able find their desired rug with just one visit.